Hinweis: Pressebilder befinden sich unter "Kontakt".


Note: press photos can be found under "Contact".
Recording of "Edda Sånger" with the folkband Strömkarlen
Tour ending selfie 2014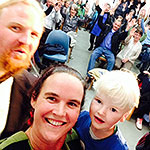 After the first 600 km on the bike …
… quality time with the Family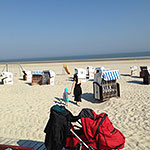 Running for clean drinking water!
Together with arche noVa at the Dohna Adventlauf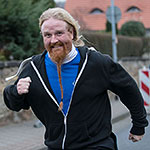 Repacking for a concert on Spiekeroog in the north sea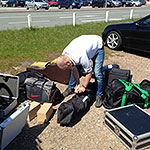 "Under construction" – great concert in Kulturkirche Weinberg, Dresden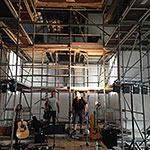 "Keep on walking" in Coburg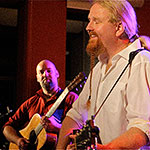 After 450 Kilometer on bike I had some friendly support up to Goldbekhaus.
Thanks Frank for the pictures!
Radio interview in Lüneburger Heide
Together with Krishn Kypke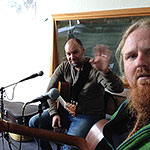 Biking impression, Release Tour 2014
The Wonderful Record Release Concert 2014! The Door to the Unknown!
Wonderful cooperation with the aid organisation arche noVa e.V
Practising for the press photo…
First without the guitar 😉 Thanks an Lutz Mayer for a great photo session!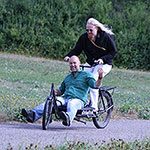 Meeting and hand over the bike
The bike that will bring me more than 2000 km across Germany. Thanks ImNu for your support!
The Door to the Unknown – Promobilder
26. Internationale Kulturbörse Freiburg 2014
Finding Home – Promobilder
Nanning International Folk Festival 2014 (China)
mit Stefan Johansson, Katharina Johansson, Christian "Krishn" Kypke
Live